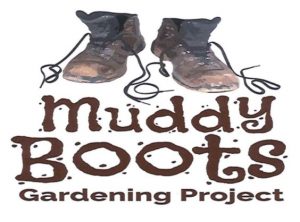 Muddy Boots is a therapeutic community gardening project. See their garden gallery here.
Find this great community project at 67A Branston Road, Burton on Trent, DE14 3QA.
Right next door to Burton MIND.
Update: July 7th 2020
The weather had kept us guessing all day with intermittent bouts of rain and sunshine, however, come 6.00 pm we were ready to thank God for His abundance and...read more about what was said and felt that evening…
---
Update: May 21st 2020
Project impact – social and horticultural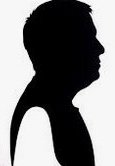 About a month before the Corona virus lock-down, Ian came to join the team of volunteer Muddy Boots gardeners, referred to us by Groundworks.  Read more about his journey here…

---
April 19th 2020 – our Broadway Broccoli veg box service is now open for on-line orders, and 'over the garden-wall collections'.

See more on the pages of Broadway Broccoli here…
---
March 18th 2020 – our Muddy Boots garden and Place of Welcome is now closed until further notice
We have taken this action following the latest Public Health England advice. It is our fervent wish that all our visitors, volunteers and partners stay well, and that their families, and those they care for, do so too.
Keep well everyone, and we will put further service updates here when they arise.
---
Feb. 2020 We are now part of Places of Welcome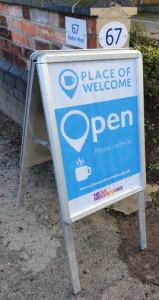 'Places of Welcome is a growing network of local community groups providing their neighbourhoods with places where all people feel safe to belong, connect and contribute'.
Our Muddy Boots garden project is a haven of friendly support, encouragement, community…or just a place to sit quietly and think. Why not visit us on drop-in mornings on a Thursday. We sit in our 'more than a shed ' space, have a cup of tea, and often a piece of cake, and gently get to know each other.
You would be most welcome too. We would love to see you.
Discover the Places of Welcome network and ethos on their web site   – www.placesofwelcome.org.uk
---
Feb. 2020 – Is that my garden fresh veg box arriving?

Check out Broadway Broccoli here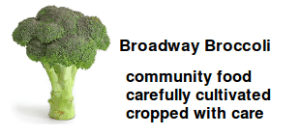 .
See an article about our box scheme on the Broccoli web pages here..

Every penny we make goes to support our fabulous gardeners, volunteers and project visitors. As our vegetables grow, so do we!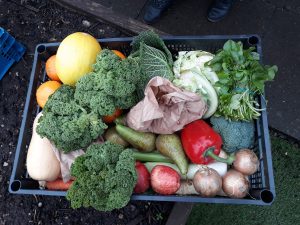 A big thank you to all our great volunteers, visitors, garden users, funding partners and supporters. Looking forward to a great growing season in 2020…
---

Be a Wildchild in February and March 2020
On Tuesdays, between 4.00 and 5.30pm, from the 25th February until the 31st March you can come along to the Muddy Boots Gardening Project and have some real nature fun together.

Booking is essential, so to read more and view, print or download your own Wildchild flyer see more here.
---
Muddy Boots in the kitchen – December 2019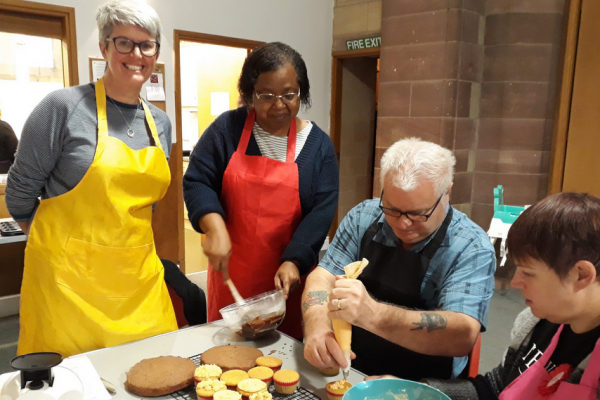 We have had some great sessions with Allie from nowwe'recooking in the Muddy Boots kitchen. Cooking together, learning new things and making new friends too.
---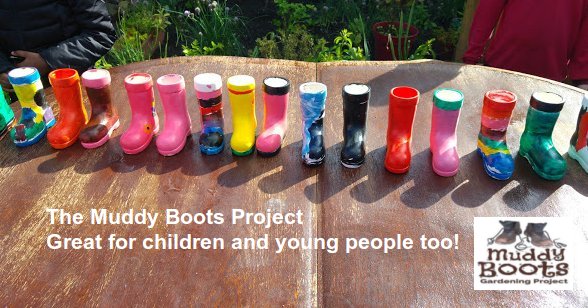 All our surpluses and energy as a social enterprise go to support the work of our therapeutic garden, its volunteers and visitors.
---