Gardening News Feeds – updated all the time…
Below is a range of newsfeeds from a variety of sources, which we hope foster your interest in gardening, landscape and cultivation. They are part of our work with the Muddy Boots Project, a project of Broadway Social Enterprise.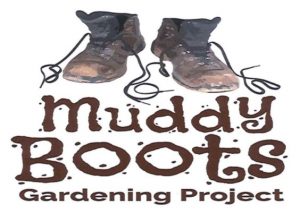 We are generously funded by the Tesco Bags of Help grants programme, for which we are most grateful.
---
Amateur Gardening
---
RSPB News
The latest news from the RSPB
---
HortWeek 2014 Channel - Landscape RSS Feed
Latest news, in-depth reporting and discussion of grounds maintenance, garden design, landscape contracting, construction and design, as well as landscaping materials, the built environment, biodiversity and sustainability. Looking for landscaping jobs or garden design jobs ? Search horticulturejobs.co.uk http://www.horticulturejobs.co.uk/jobs/?keyword=Landscaping http://www.horticulturejobs.co.uk/jobs/garden-and-landscape-design-jobs"
–