From the 10th October 2016 we now have a regular 'Thursday Volunteer Day' in our garden.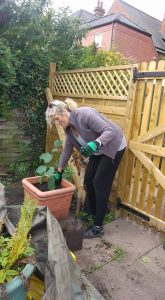 Why not come along and see what we have done, share our plans for the future and see how we might work together?
We have tool training, and our welcoming and experienced volunteer team are always on hand to make sure we only pull up weeds and encourage our flowers and vegetables to grow.
You don't need acres of gardening experience, just enthusiasm to help Muddy Boots to grow.
Tell us you're coming or ask for more information here.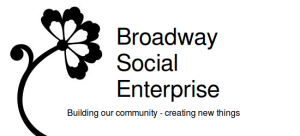 ---